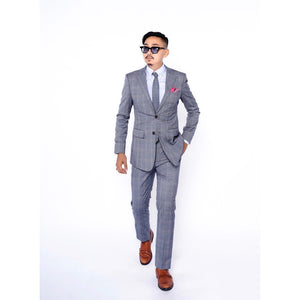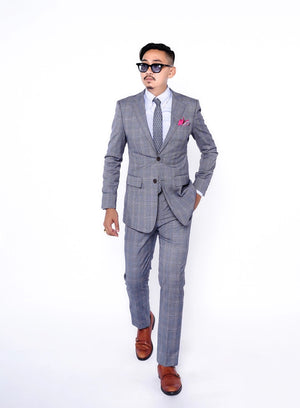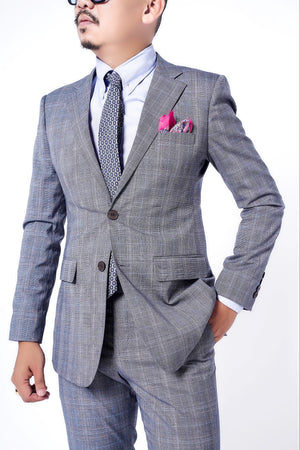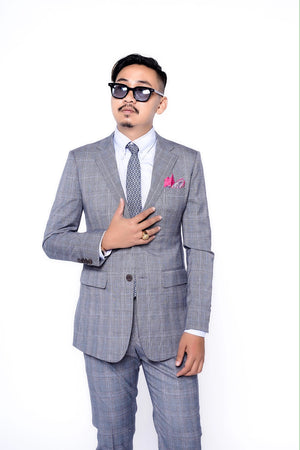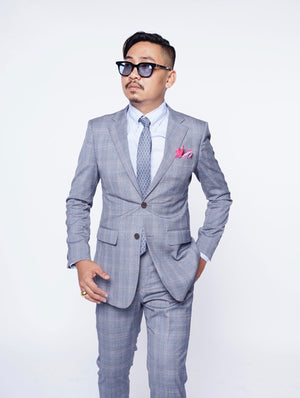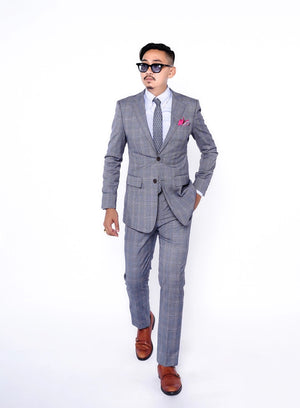 RTW CONTEMPORARY Grey Prince of Wales
*A typical English style suit. You will never go wrong with it.
*Xám kẻ Prince of Wales
Prince of Wales là hoạ tiết đặc sệt chất thanh lịch không quá nổi bật cũng không quá buồn tẻ của người Anh (English understatement). Anh em vận lên chắc chắn sẽ cảm thấy vẻ nhìn gentleman nâng cấp lên hẳn và cùng đó là cảm giác trải nghiệm chất Ăng-lê bên trong tâm hồn. Bộ này rất dễ sử dụng:
- Business thì quá tuyệt vời
- Còn nếu smart casual thì anh em có thể bỏ cà vạt ra, để lại một chiếc khăn túi mà màu sắc trang nhã trên ngực trái.
⚜️Đến Leon Suits để được tư vấn phong cách và phong thái quý ông!!!
⚜️0909717164 (Leon)
⚜️Lầu 2, 181 Đinh Tiên Hoàng, Đakao, Q1, TpHCM
#suits #leonsuits #leonsuitsrtw #dapper #dapperman #gentleman #gentlemanstyle #dappergentleman #classicgentleman #saigon #vietnam #bespoke #bespokesuits #bespoketailoring #bespoketailor