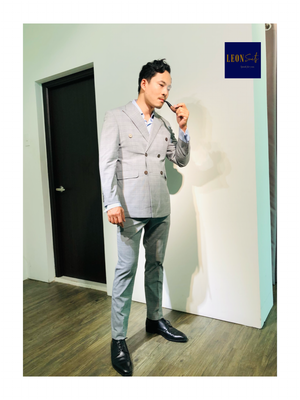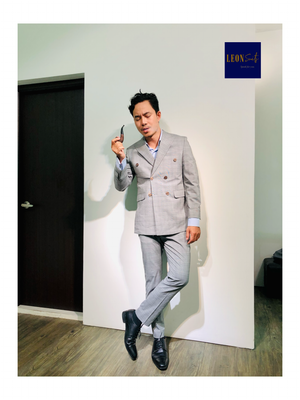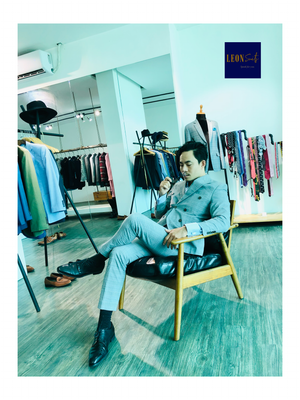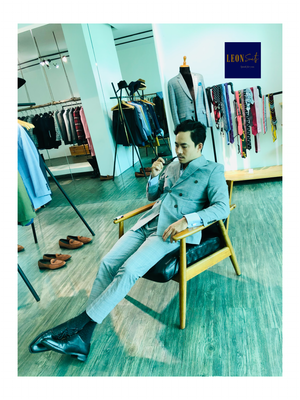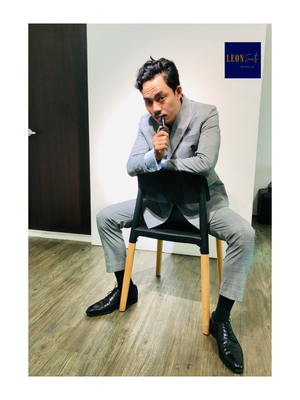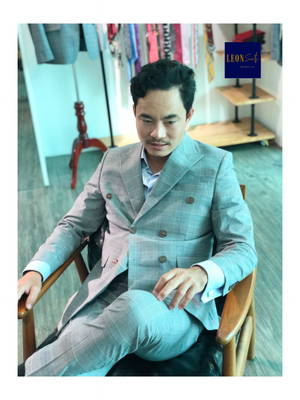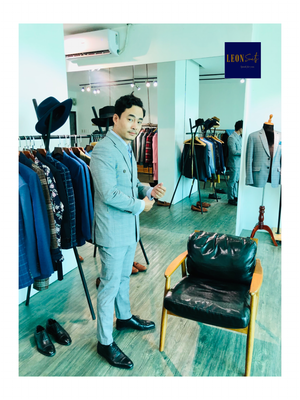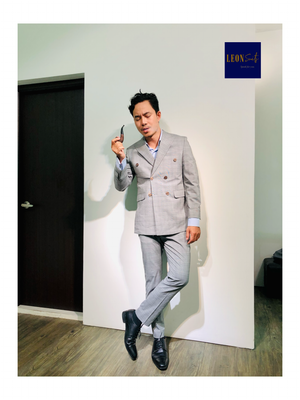 Light Grey Prince of Wales Double Beasted Suit
Duy là khách quen của Leon Suits. Là quý ông lịch lãm, có giọng nói trầm ấm đầy thiện cảm. Duy cần một bộ suit diễn tả đúng tính cách của mình khi đứng trước công chúng trong các buổi hội thảo, nói chuyện với các đối tác business và thảnh thơi trong những khoảnh khắc tự do nhất của bản thân.
Bộ suit xám hoạ tiết kẻ Prince of Wales double-breasted giúp Duy thể hiện được cá tính đó. Được cắt trên nền vải wool có pha chất lycra co giãn, bộ suit này còn giúp cho Duy thoải mái nhất tring từng cử động của một quý ông.
⚜️Đến Leon Suits để được tư vấn phong cách và phong thái quý ông!!!
⚜️0909717164 (Leon)
⚜️leonsuits.com
#suits #leonsuits #leonsuitsrtw #dapper #dapperman #gentleman #gentlemanstyle #dappergentleman #classicgentleman #saigon #vietnam #bespoke #bespokesuits #bespoketailoring #bespoketailor