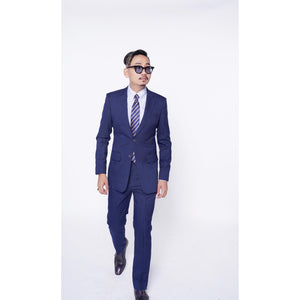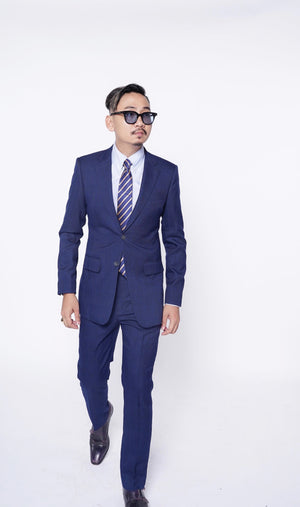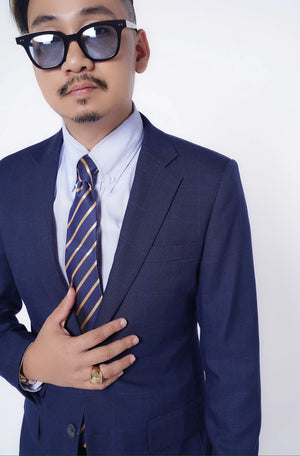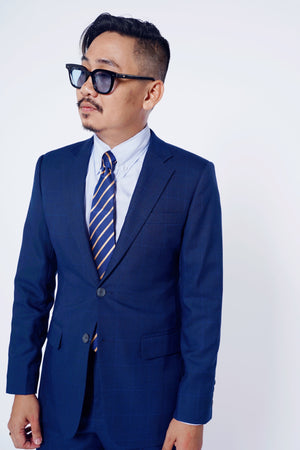 RTW CONTEMPORARY Navy Windowpane
*A perfect business suit thank to its deep navy tone with sophisticated windowpane lines
*Navy kẻ ô chìm
Xanh navy biểu tượng cho sự đáng tin toát ra của quý ông khi làm business.
Xanh navy dễ mặc và phối đồ.
Công chúng nhìn kỹ sẽ thấy điểm nhấn tinh tế qua hoạ tiết kẻ ô cửa sổ (windowpane) chìm.
Bề mặt phải có độ dày và phẳng vừa phải giúp bộ suit lên dáng hoàn hảo.
Anh em vận bộ này dùng dịp business nhiều hơn smart casual một tí.
Chỉ 3.950.000VND/suit và có quyền đổi trong vòng 7 ngày.
LEON SUITS REFINE YOUR BRAND IMAGE.
⚜️Đến Leon Suits để được tư vấn phong cách và phong thái quý ông!!!
⚜️0909717164 (Leon)
⚜️Lầu 2, 181 Đinh Tiên Hoàng, Đakao, Q1, TpHCM
#suits #leonsuits #leonsuitsrtw #dapper #dapperman #gentleman #gentlemanstyle #dappergentleman #classicgentleman #saigon #vietnam #bespoke #bespokesuits #bespoketailoring #bespoketailor